Facing The Challenges Posed By CRA Audits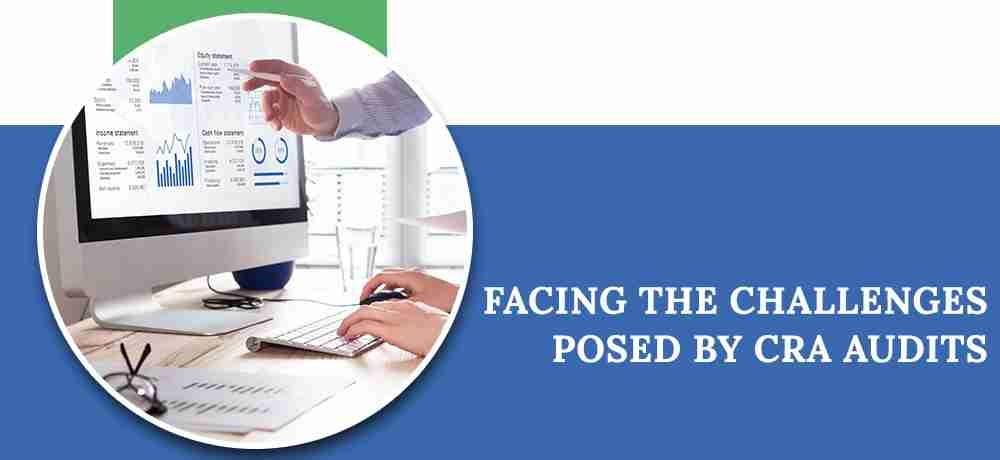 People usually receive direct phone calls and emails from the Canada Revenue Agency (CRA) when there are issues with their tax declaration or incase the CRA finds discrepancies in their income and tax statements. This tends to entail punitive action, which often causes fear and stress.
Communicating efficiently can reduce the implications of the inquiry. However, with minimal experience in tax preparation, the whole inquiry process, and what's to follow can become more complicated than it needs to be.
To help you overcome basic issues, the accounting specialists at Real Balance Accounting Services Ltd have listed three challenges you may face when the CRA contacts you and the best ways to overcome them.
1. Getting a phone call from CRA and not knowing what to do.
When the CRA reaches out to you, contact us right away! As experts in CRA audits and advisory services, we can help you by representing you before the CRA. We will call them back on your behalf and negotiate for you should it be required. That way, you don't need to stress out or burden yourself with the task of reassessing your accounts and tax preparations. We will handle everything for you.
2. Receiving letters from the CRA and not knowing what they are for or how to handle them.
When you receive a letter from the CRA, immediately forward it to us so we can advise you on the next step. Once we understand the situation, we will contact the CRA on your behalf and let them know that we are proactive in resolving any issues on your behalf.
3. CRA reporting compliance and late payments with hefty penalties and interest.
When you avail of our accounting and bookkeeping services, we maintain your monthly accounting business financials and keep you on track with reporting. By doing this, you will not have to face any more late penalties or interest charges. Besides this, our services also help you stay on top of your monthly financial growth.
For more solutions to your tax and accounting needs, reach out to the experts at Real Balance Accounting Services Ltd. We provide some of the best bookkeeping and accounting services In Richmond, BC, and are here to support your business with our slick and efficient services. To ensure your accounting details are securely saved and accessible to you when you need them, we use efficient cloud-based systems. These systems also enable us to carry out your accounting and administrative work smoothly.
To learn more about our services, please click here or get in touch with us by clicking here.
---
---